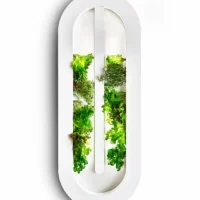 Protected startup
http://protectedwebsite.com
Smart & aesthetical farms as "health machines" with organic food & for well-being in urban areas.
Location:

Stockholm, Sweden

Round stage:

Seed Stage

Primary track:

Impact & Sustainability

Secondary track:

Proptech

Cheque size:

€50k to €100k

Funding to date:

€50k to €100k
👀 For Investors Eyes Only!
You need to be logged in as an investor to do this. This is totally free but by application.